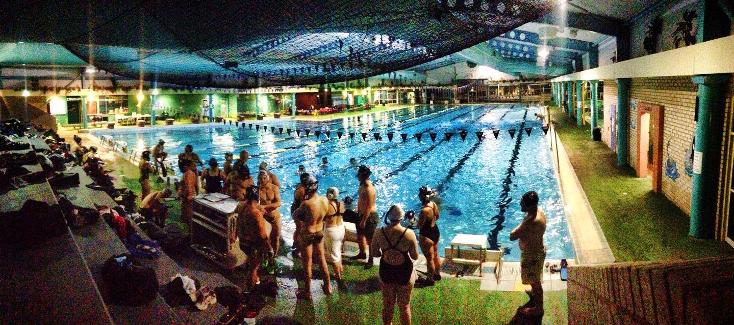 Grab a game:
Games are played at different locations around Perth on a range of nights (typically Monday, Tuesday, Thursday, Friday and Sunday). There are different games for different levels from first timers through to experienced folk so please get in touch to find the best game for you!
First timers and juniors (under 18): We recommend getting in touch Shaun to find out game information for Mosman Park UWH Club who play at St Hilda's school. Contact Shaun: 0419 196 182.
Beginner and junior ladies: In August 2021 a ladies beginner session started up at Beatty Park. Contact Jane: jane.gilligan@gmail.com
Played a few games through to experienced players: There are two options for you depending on what you prefer: Mosman Park UWH Club on Mondays and Thursdays or Perth UWH clubs at Beatty Park or HBF Stadium on Tuesdays, Thursdays or Sundays. Contact Josh for Beatty Park or HBF: 0409 080 527 or Shaun for Mosman Park (see his number above).
National Championships level through to international: Many elite men and women play at Beatty Park and HBF Stadium, contact Josh : 0409 080 527