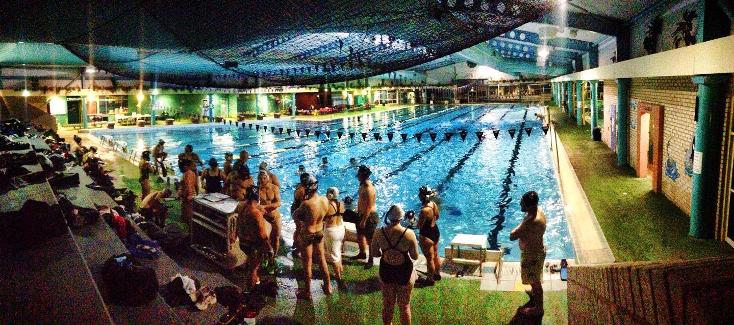 In Perth, there are two main UWH Clubs and we play on a variety of nights.
West Coast Divers
Club Rep: Josh Mackenzie
0409 080 527 or josh.mac_uwh@hotmail.com
Belmont Oasis Leisure Centre
Cnr Abernathy and Alexander Roads, Belmont
Please note: In order to play at Belmont, please ensure you have read this page.
Monday nights:
Social game 7.30 - 8.45pm
Thursday nights:
Junior game 7 - 7.30pm (continue in shallow end)
Social/B-grade game 7.30 - 8.05pm
A-grade game 8.05 - 8.40pm
Tuesday nights:
Elite game 7.15 - 8.45pm
Please call Josh before coming along.